Part of what makes Ohlson & Whitelaw a force to be reckoned with in the construction industry is the team that drives us. Dedicated to delivering the best client service and achieving excellent results on every project, the Ohlson & Whitelaw team will stop at nothing to ensure your experience with us is a memorable one. That can be seen by our great reputation in the industry and among our many satisfied customers.
Craig Ohlson is the man in charge with exceptionally high expectations for quality and performance. Every member of our team has been vetted and selected by Craig himself after proving that they can meet his high standards.
With more than 25 years of experience in the construction industry as both a builder and a project manager, Craig has insights and industry connections that all of our clients benefit from. With a strong sense of responsibility and accountability, Craig takes a personal interest in every project undertaken by Ohlson & Whitelaw and is the primary point of contact for each.
Craig is a fastidious, meticulous craftsman who believes that good is never good enough. Striving to always make the extra effort and go the extra mile, the quality of his craftsmanship and approach matches his premium customer service.
Craig is not your ordinary builder here to build your ordinary home. He is a Licensed Practitioner up to Site 2, which means he can manage & construct extraordinary projects. If you can dream it, Craig is the guy who is going to bring your vision to life.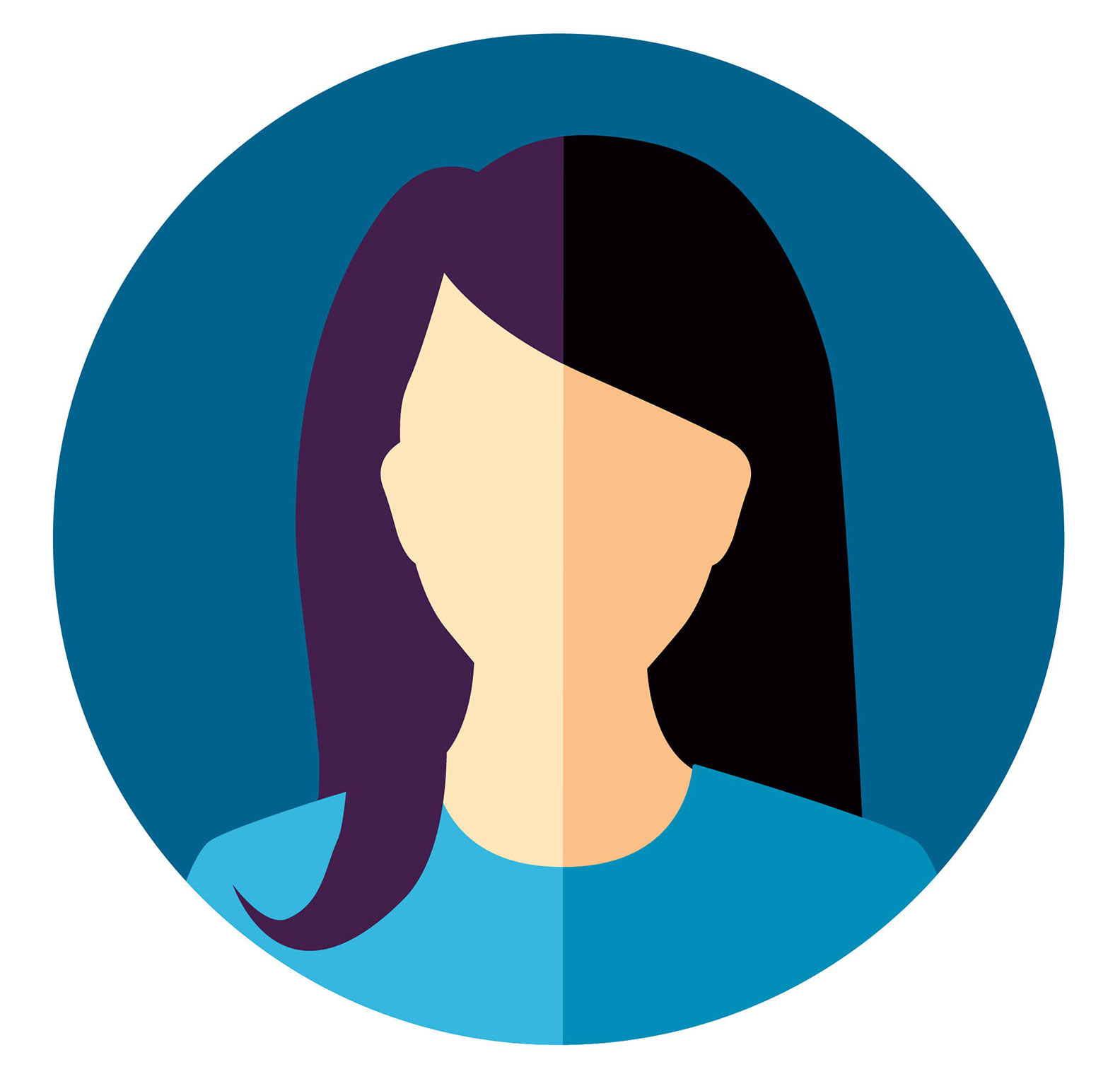 Kelly is a veritable genius when it comes to administration. With her organisational skills, attention to detail and an uncanny affinity for time management, Kelly is Ohlson & Whitelaw's in-house administration specialist. With Kelly back at base, running the show, Craig and his team are free to do what they do best.
Kelly is the person who makes sure that all of the relevant forms, contracts, reports, and other important documentation is prepared, in order and ready to go for client meetings. Ohlson & Whitelaw's smooth sailing is largely due to her preparedness and attention to detail.
Kelly is also responsible for preparing and managing our payment claim system. She is the mastermind behind our unique payment claim schedule that helps to ensure everything keeps on track, and there's proof of progress before payments are made.