We are more than a building firm. We aim to serve our clients in whatever capacity they may need us. When they require our expertise on non-building projects, we are ready to don our consulting hats and get to work.
THE OHLSON & WHITELAW DIFFERENCE
A Qualified Team Of Experts
Craig personally selected each member of the team after confirming they met his high standards and had the relevant qualifications and industry experience.
Excellent Communication
The key to consulting is to really listen to the client in order to deliver the best result. At Ohlson & Whitelaw, Craig takes a personal role in every project. Craig is the primary contact for every project at the company – you can rest assured that there will be no passing of the buck or communication struggles here.

Licenced Building Practitioners & Registered Master Builders.
We are licenced under the Building Act 2004 established in November 2007, the Licensed Building Practitioner Scheme by the Department of Building and Housing. We have also been assessed and meet the strict criteria which allow us to register as Master Builders.
Our wealth of diverse experience allows us to solve client problems or queries in creative, efficient ways. Whenever needed, we also work with a hand-picked team of specialists in architecture, engineering and interior design. The following is just a small selection of what we have done to help our clients achieve the most out of their property projects:
Designing a home that reflects your style and personality
Choosing the right plot of land by considering sunlight, soils, and exposures
Advising on exterior products and how they impact the cost of your home
Assisting with colour choices, from roofs to walls to carpets
Choosing interior decor
Designing outdoor settings
Future-proofing
The proof of our expertise and attention to detail is easily seen in our previous projects. Just take a look to see for yourself.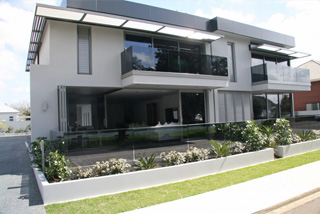 Water view Homes
We needed to create solid homes to meet very specific individual requirements of the owners.
William Andrew
Our clients explored all their builder options and did their homework before meeting us and viewing our work.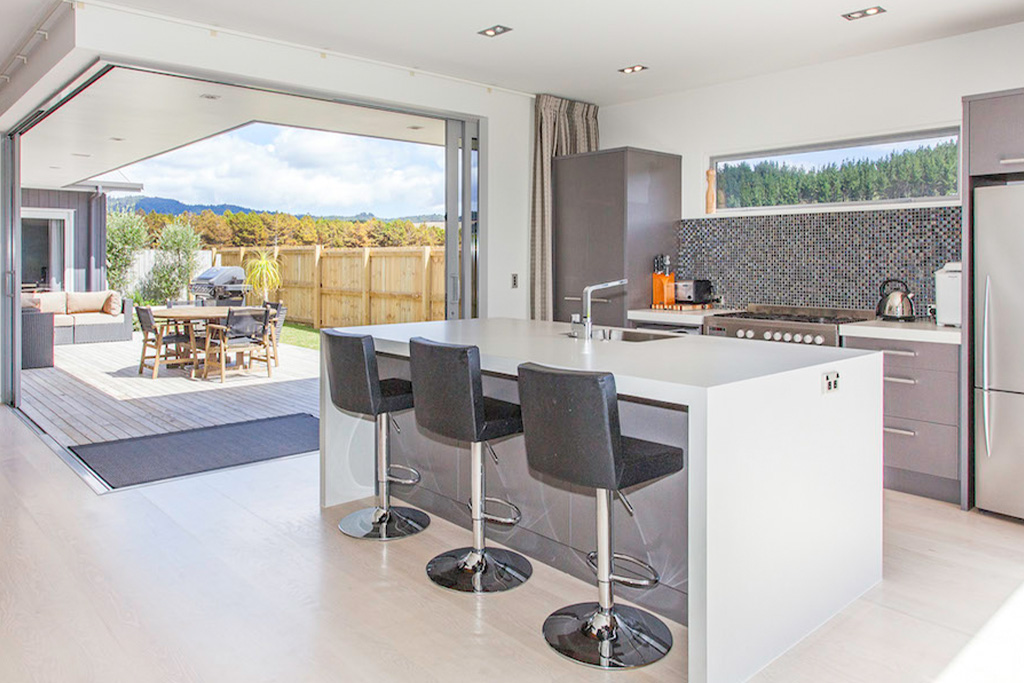 Captain Wood
We were engaged to design and build an attractive and functional home for a busy young family.