At Ohlson & Whitelaw, we build, renovate, and remodel both new residential and architectural homes with a focus on delivering exceptional quality products and services. With a focus on outstanding customer service and attention to detail, we do more than construct the average home – we are in the business of bringing your dreams to life. Our team collectively strives for excellence in all that they do, a work ethic that is proven in our many successful projects and happy clients.

BUILDING
We can handle construction projects of any size and promise to deliver quality that will sweep you off your feet. Whether you want to build your dream home from the ground up or renovate your current space, we can help.

CONSULTANCY
Our clients can rely on us in any capacity they need. If their projects aren't just building-related, we can help them with our consulting services.

PROJECT MANAGEMENT
Construction and renovation projects require the expertise of a project manager. When you hire a reliable project manager, you won't have to worry about the quality or completion of the job.
SEISMIC UPGRADES
In Christchurch's earthquakes, we saw how vulnerable New Zealand's buildings are to earthquakes. Our team reinforces existing buildings to withstand seismic activity and prevent natural disasters.
THE OHLSON & WHITELAW STORY

Established in 2005 in picturesque Whitianga, on the Coromandel Peninsula, Ohlson & Whitelaw has come a long way since its beginnings.
Craig Ohlson and his team have amassed a collective experience that spans more than six decades. During this time, they have developed a reputation in the industry for excellent craftsmanship and even better customer service.
Our detail-oriented team communicates with our clients regularly throughout each project. We don't leave you in the dark.
In order to provide our customers with outstanding service as well as to assure them of our reliability, we offer a unique payment claim schedule. This schedule helps to ensure everything keeps on track and provide proof of progress before payments are made. We can offer our clients the assurance and peace of mind that comes with a Master Build guarantee as a member of the Registered Master Builders Federation.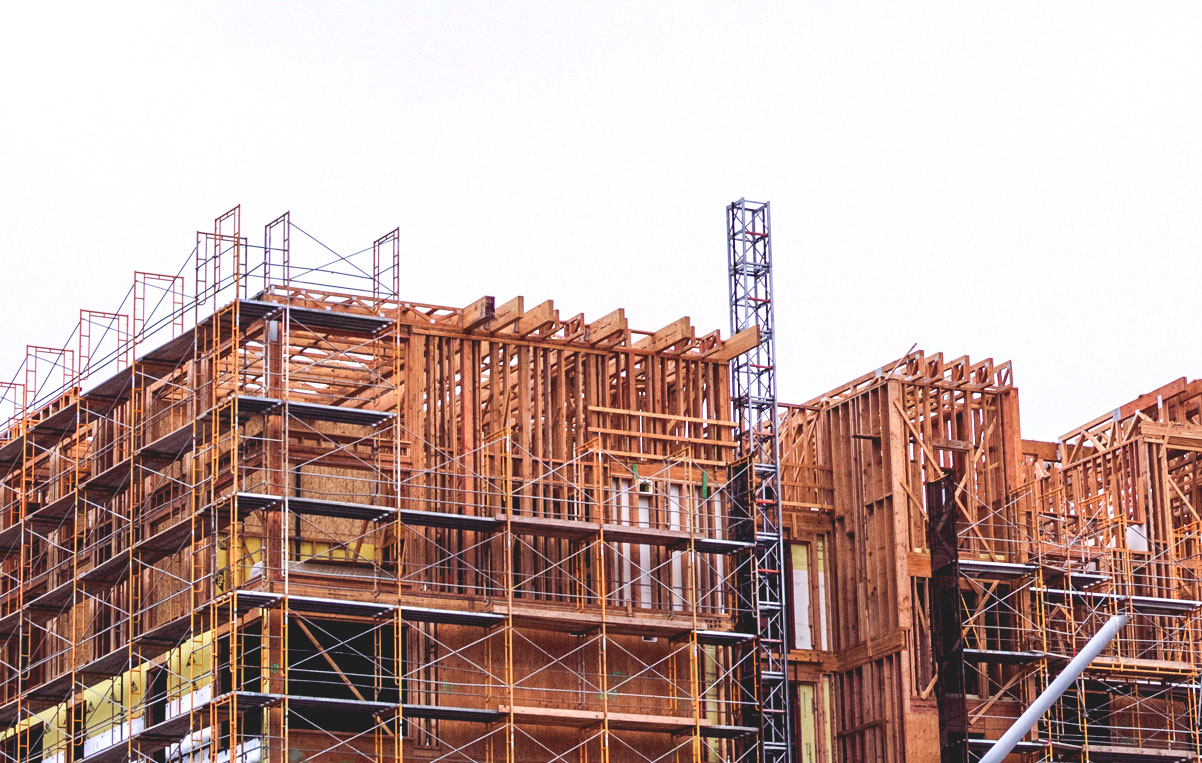 MORE THAN A CONSTRUCTION COMPANY

Registered Master Builders
After proving ourselves with our building experience, trade and professional qualifications and practical management experience, we have earned the right to register as Master Builders. A simple trade qualification isn't enough in our field, our master Builder status demonstrates our excellence in the field.
A Reliable Point Of Contact
Each project is personal to Craig, and he acts as the primary contact on every job. As a result, you have a central point of contact who has an eye on the pulse of every phase of every project. In addition, you are communicating with someone who is responsible as well as accountable. There is no passing the buck here.
Quality Industry Contacts
With a wealth of combined experience in the construction industry, the team at Ohlson & Whitelaw have gotten to know and maintain relationships with a number of industry professionals. From chartered professional engineers to expert architects, we have met and formed relationships with the best of the best. Any clients who work with us have the benefit of having access to these professionals and their expertise.