Build the house of your dreams or renovate it to make your space more function or reflect your personal tastes. We take on construction projects of any size and deliver quality that will blow you away.
THE OHLSON & WHITELAW DIFFERENCE
Registered Master Builders
After proving ourselves with our building experience, trade and professional qualifications and practical management experience, we have earned the right to register as Master Builders. A simple trade qualification isn't enough in our field; our master Builder status demonstrates our excellence in the field.

We Offer Flexibility
Ideally, we love being involved in a project from conception through to completion. However, we are flexible and can certainly work with you on build only projects or join you at any point in the project.
A Highly Qualified Team
Each member of the team has the relevant qualifications and a wealth of industry experience. More importantly, each person has been hand-selected by Craig after meeting his high standards.
Providing Exceptional Building Services
We have an involved, hands-on approach to building. We work directly with the owner or architect to ensure that the results you want are the results you get. Working with Ohlson & Whitelaw is a unique experience.
Working with one company from start to finish is convenient and consistent when it comes to design and build projects.
Craig Ohlsen takes personal interest and accountability for each contact and will be your primary contact.
We hold ourselves to a high standard and expect everyone involved in a project to meet this same level of quality.
We have industry experience and have worked on a wide variety of projects that have given us a unique skill set that you can use to your advantage, no matter the size of your project.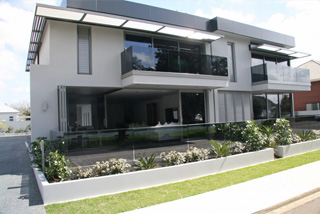 Water view Homes
We needed to create solid homes to meet very specific individual requirements of the owners.
William Andrew
Our clients explored all their builder options and did their homework before meeting us and viewing our work.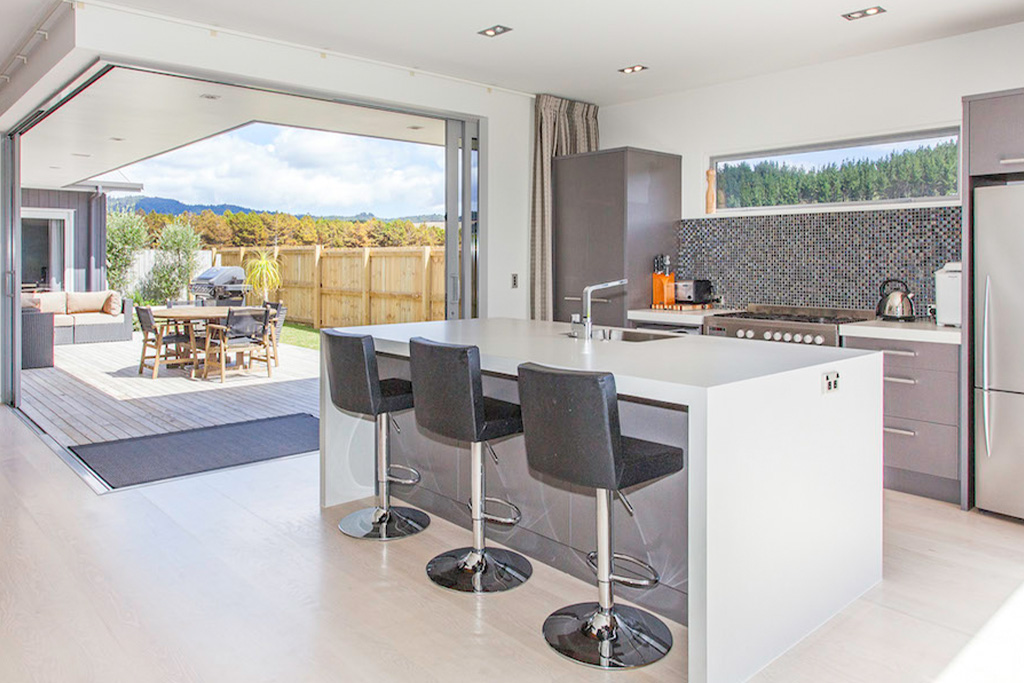 Captain Wood
We were engaged to design and build an attractive and functional home for a busy young family.