Christchurch's earthquakes showed just how vulnerable New Zealand's buildings are to natural disasters and the need for seismic retrofitting. Our team strengthens existing structures so that they can withstand earthquakes. Additionally, we protect your building from hurricanes, tornadoes, and severe winds from thunderstorms.
THE OHLSON & WHITELAW DIFFERENCE

Large Scale Experience
In Whitianga, Ohlson & Whitelaw just completed the seismic upgrade of the Bank of New Zealand building. You can trust us with your property as well.

Quality Contacts In The Industry
Chartered professional engineers can undertake seismic assessments of your building. Our years of experience have given us the ability to establish relationships with some of the best engineers in the business, which we are glad to introduce you to.

An Assurance Of Reliability
Craig Ohlson personally oversees every job and is the primary contact for each. He keeps you informed and doesn't pass the buck around. With this, you know that you are in contact with a reliable, accountable person and that the line of communication is always open. This is the kind of assurance you need when dealing with projects as important as seismic upgrades.
With Safety In Mind, We Offer Reliable Seismic Upgrade Services
Taking on seismic upgrades may seem overwhelming, and you may feel like you're unsure of where to start. With Ohlson & Whitelaw at your side, you need not worry.
We will have your building looked over by an experienced chartered professional engineer who will undertake seismic assessments.
If your building is deemed earthquake-prone, you have a legal obligation to ensure that seismic upgrades are done.
We will help you plan and undertake these upgrades, reinforcing your building to protect lives.
While your building's structure is being strengthened, you can take other steps to make it as safe as possible on the inside. EQC's message is: Fix. Fasten. Don't Forget. You can download their guide from this page.
The safety and quality of every project we complete are of the utmost importance to us. We adhere to all building codes and regulations, so you can rest assured that the final result is compliant and safe.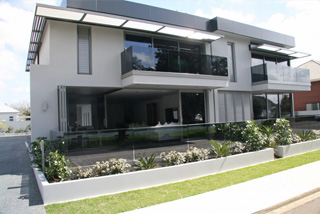 Water view Homes
We needed to create solid homes to meet very specific individual requirements of the owners.
William Andrew
Our clients explored all their builder options and did their homework before meeting us and viewing our work.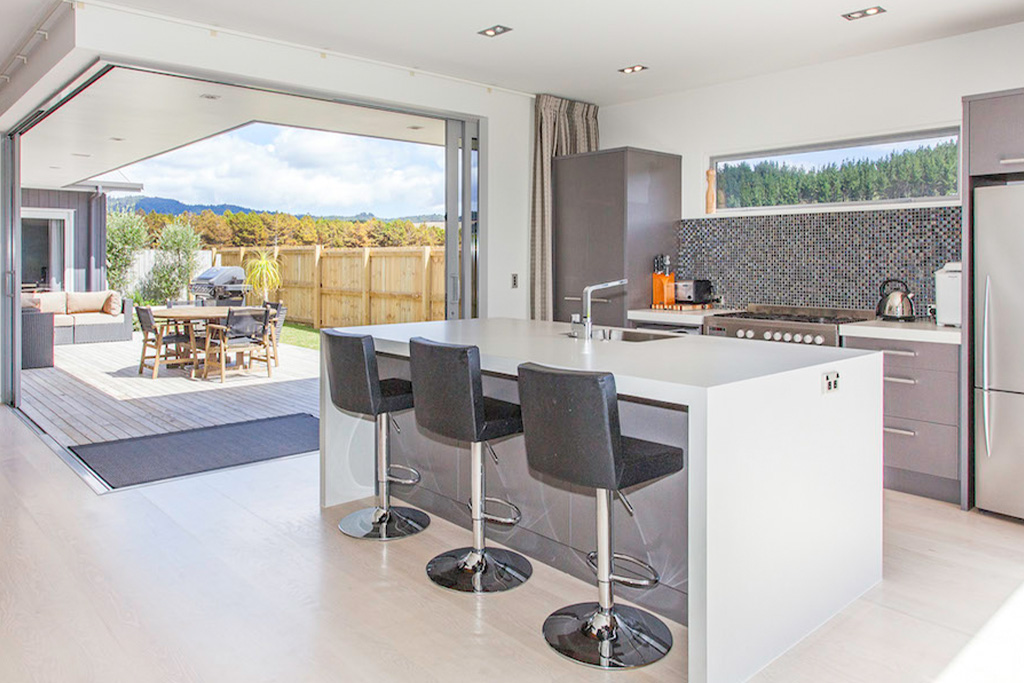 Captain Wood
We were engaged to design and build an attractive and functional home for a busy young family.