PROJECT MANAGEMENT SERVICES
The project manager is experienced in planning, executing, and completing construction and renovation projects. When you have a reliable project manager, you won't have to stress about your project being completed in time or to a high standard. Having a good project manager gives you the peace of mind you need.
THE OHLSON & WHITELAW DIFFERENCE

A Wealth Of Experience
Throughout the project, Craig Ohlson will work with you to create a detailed project plan, including a timeline of when each task should be completed. With almost two decades' worth of industry experience, there's no one better to turn to.

A Reliable Point Of Contact
Craig takes a personal interest in each project and is always the primary contact on each job. With this, you not only have a central point of contact with their finger on the pulse of every phase of the project, but you also have an accountable contact who communicates with no passing the buck.

Fully Licenced
We are licenced under the Building Act 2004 established in November 2007, the Licensed Building Practitioner Scheme by the Department of Building and Housing. This coupled with our Master Builder status should give you peace of mind that you are working with experienced professionals.
Project Management Services For Every Phase Of A Project
Our project management services are available at any stage of the project, including:
Design
Organising Plans
Building and/or Resource Consents
Feasibility studies
Estimating quantities of materials needed
Source, organise and coordinate subcontractors and materials throughout the build
Variation management
Site inspections and supervision
Building regulations, standards and by-law compliance
Arrange Council building inspections
Utility arranging (including plumbing, drainage, electric power and phone)
Monitor your project's progress to make sure it's completed on schedule and within budget
Maintenance checks
As the saying goes, you can't manage what you don't plan. We have achieved success in many projects due to our attention to detail, careful planning and high standards.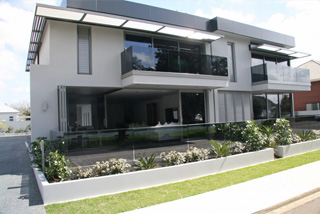 Water view Homes
We needed to create solid homes to meet very specific individual requirements of the owners.
William Andrew
Our clients explored all their builder options and did their homework before meeting us and viewing our work.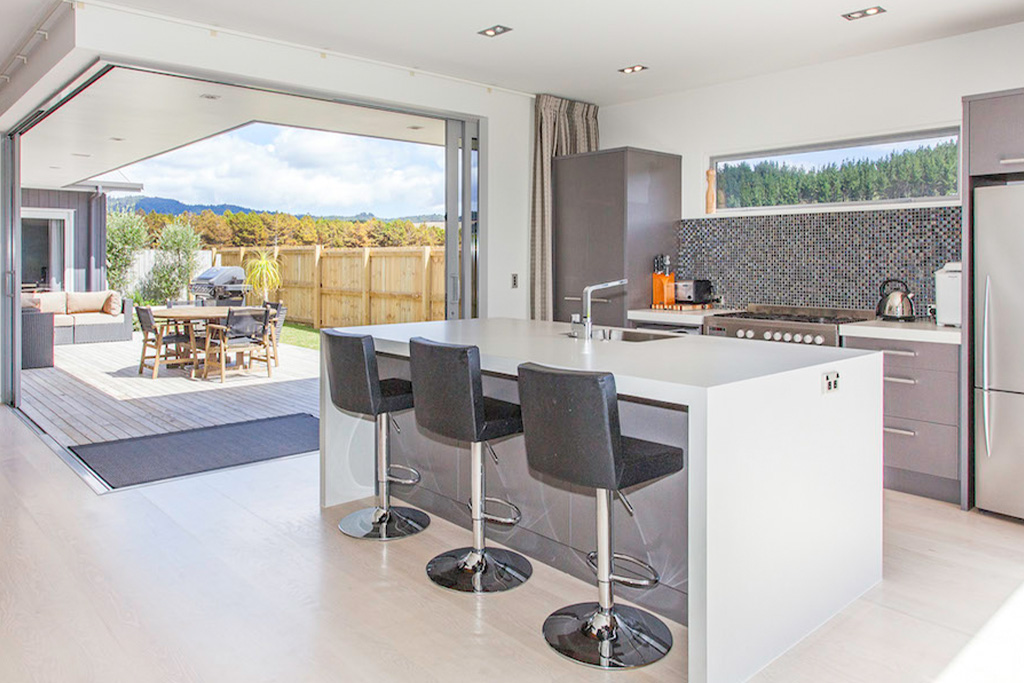 Captain Wood
We were engaged to design and build an attractive and functional home for a busy young family.