We have had the privilege to work on different kinds of projects, from renovations to building side-by-side homes from scratch. Due to this variety, we can offer a high-quality service based on our unique perspective and experience. To see the calibre of work we offer for yourself, take a look at some of the projects we have completed.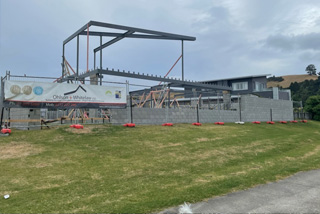 Under Construction Whitianga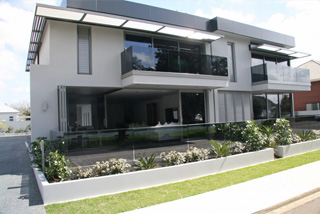 Water view Homes
We needed to create solid homes to meet very specific individual requirements of the owners.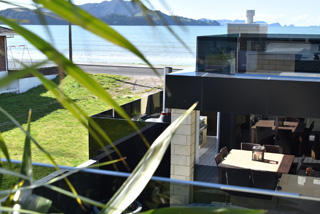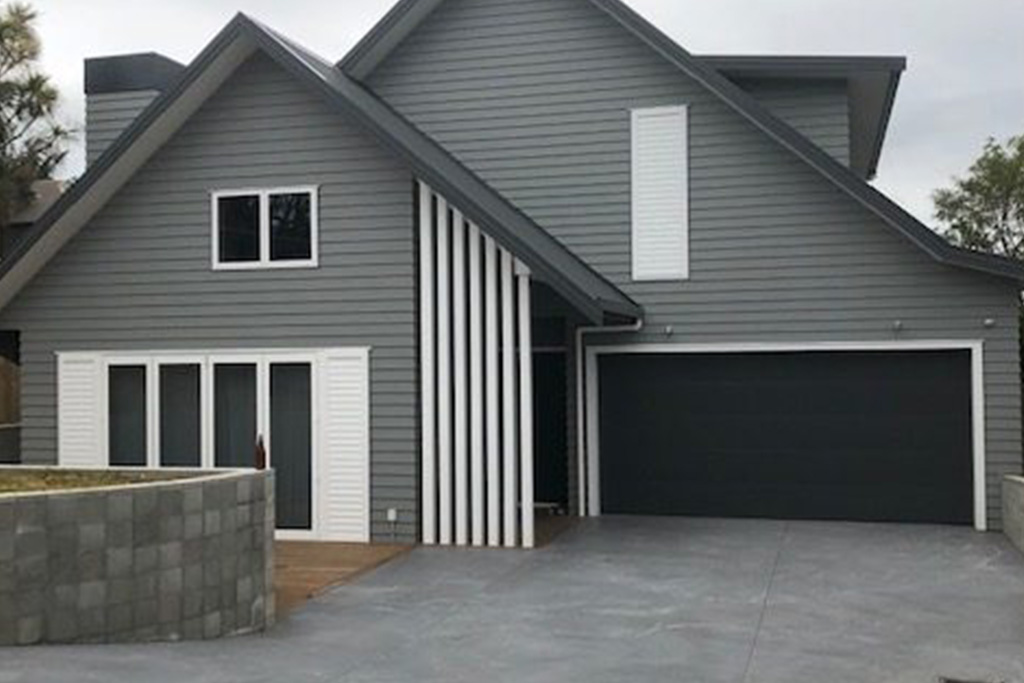 William Andrew
Our clients explored all their builder options and did their homework before meeting us and viewing our work.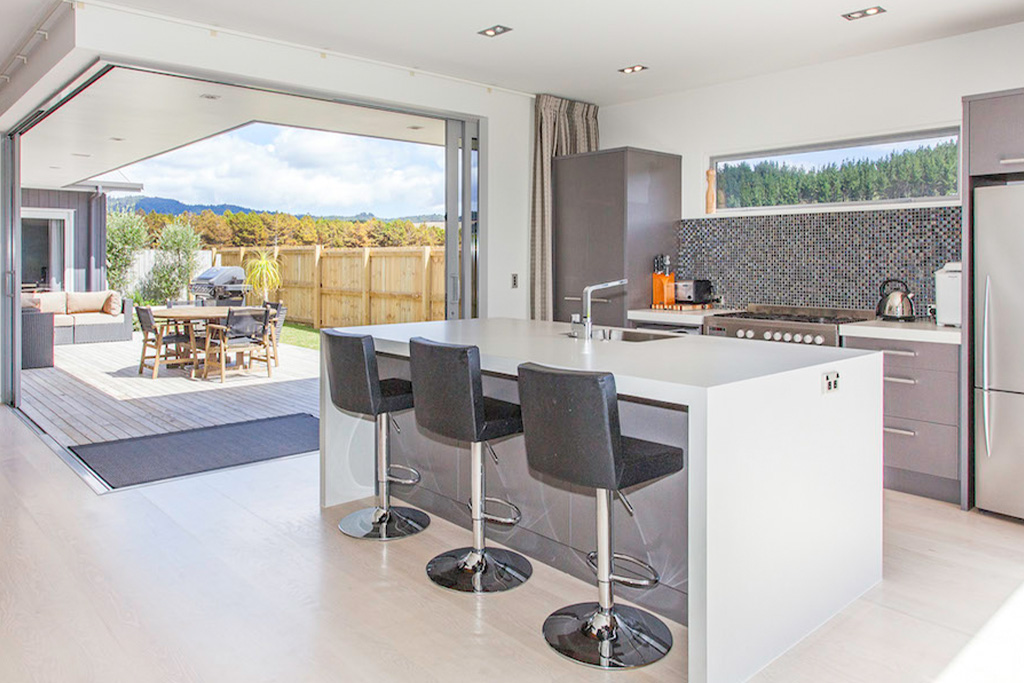 Captain Wood
We were engaged to design and build an attractive and functional home for a busy young family.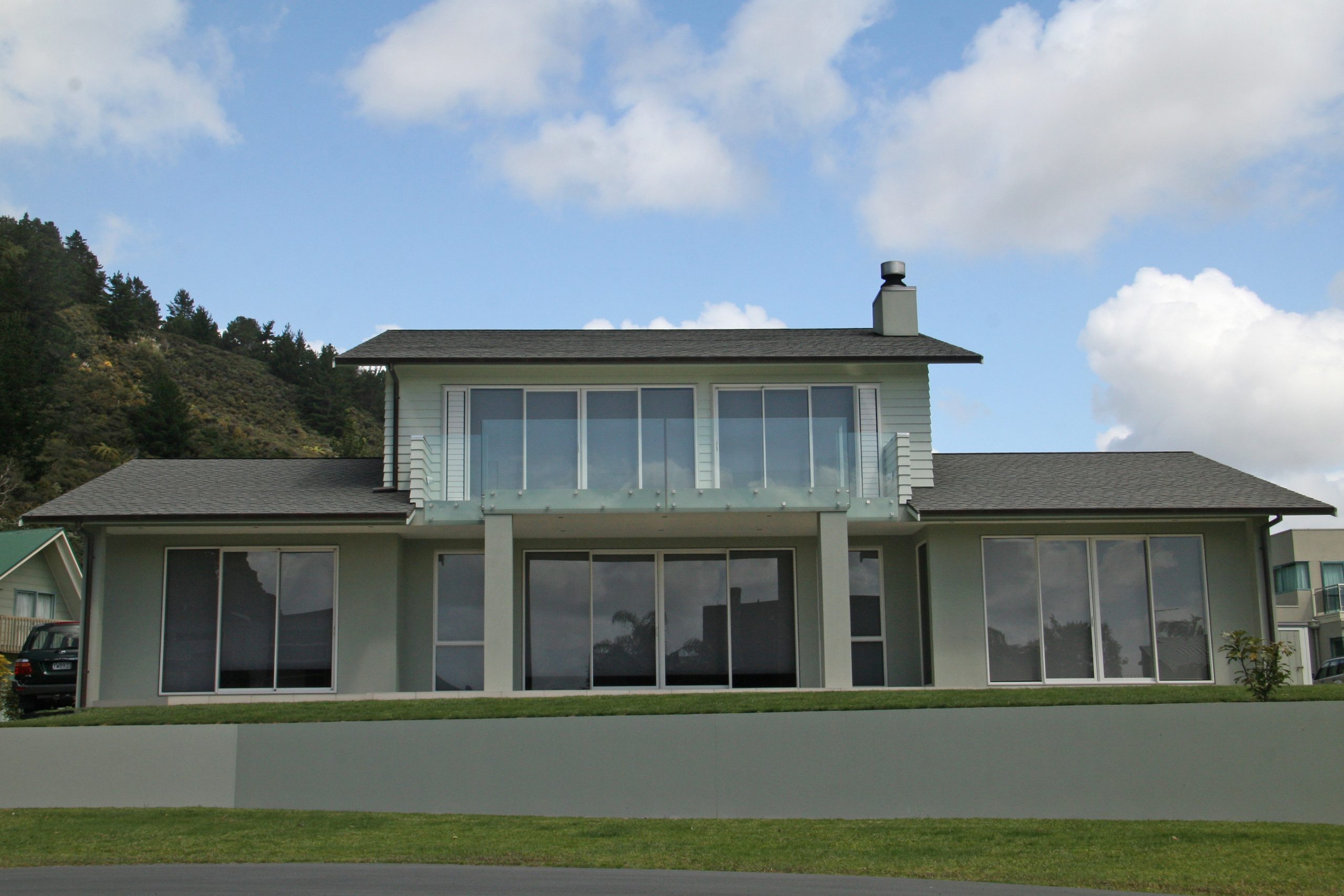 Matarangi
To build a home of distinction that worked with its surrounds in beautiful Matarangi.
INSPIRED FOR YOUR OWN PROJECT?
LET'S BUILD IT!